Regular price
$849.99 USD
Regular price
$1,399.99 USD
Sale price
$849.99 USD
Unit price
per
Sale
Sold out
ECO 2 Stroke Motorized Bicycle
Free Shipping in the Continental USA!
Just $100 Shipping Fee to Canada!
Affordable 66cc Basic 2 stroke Motorized Bicycle. Travel around town on this classic piece of machinery. This ECO 2 Stroke Motorized Bicycle sports a enhanced performance based 2 stroke motor that we handpicked amongst all the others.This bike can propel you to speeds up to 40mph while consuming 140+ MPG. If you do the math, an average car gets 20 mpg and at $4 a gallon a 20 mile commute to work costs you $8. Purchasing a Helio Bike is not only fun but can save you money! That same commute only costs you $1.30 and in 7 months you have already paid off your bike! Helio has built hundreds of bikes and has taken the time to upgrade parts and use special techniques for installation of a well made product. The special sprocket adapters and vibration dampeners are only available for assembled bikes ( not kits ) so we encourage our customers to let us do the install properly. This Basic2 Stroke Motorized Bicycle will be shipped assembled in one box. The customer must mount the front wheel, handlebar, seat, gas tank and pedals.
** Our ECO 2 Stroke Bikes Include 40 tooth rear cnc sprocket/adapter, speed carburetor, Front and rear V-brakes and Motorcross poo poo exhaust. **
**Certain mounts, fasteners and parts are swapped for more dependable(and better fitting) units. Thus making a Helio Bike better than just a kit on a beach cruiser!!
Our 2 Stroke Motor have:
-Sealed Japanese Crank Bearings
-Ported Pistons and Head Ports
-Tuned Speed Carb
-Upgraded Engine and 8mm Mounting Fasteners
-Full Flow Fuel Valves and upgraded Filter
– Non Fading Muffler Finishes.
Share
View full details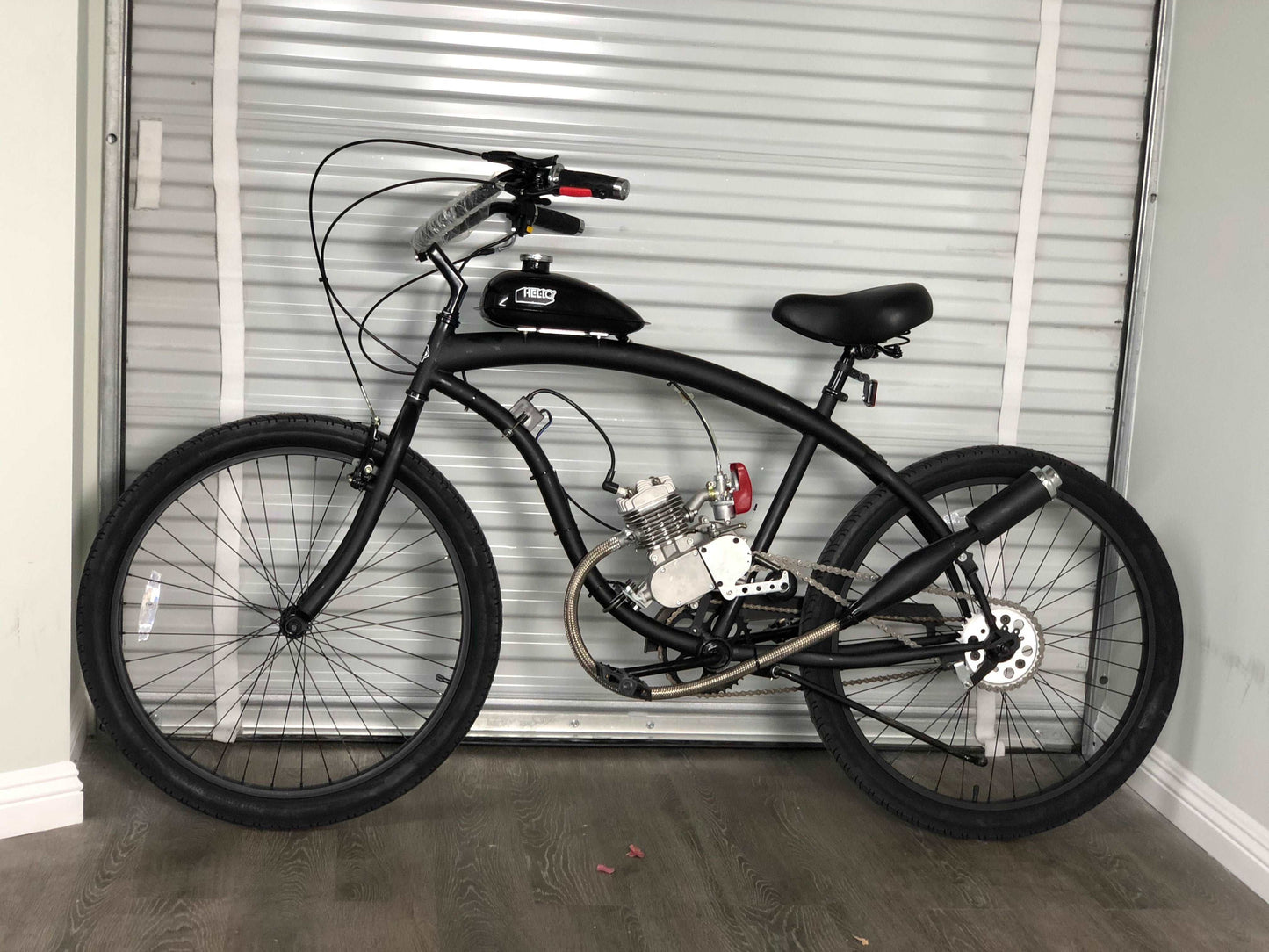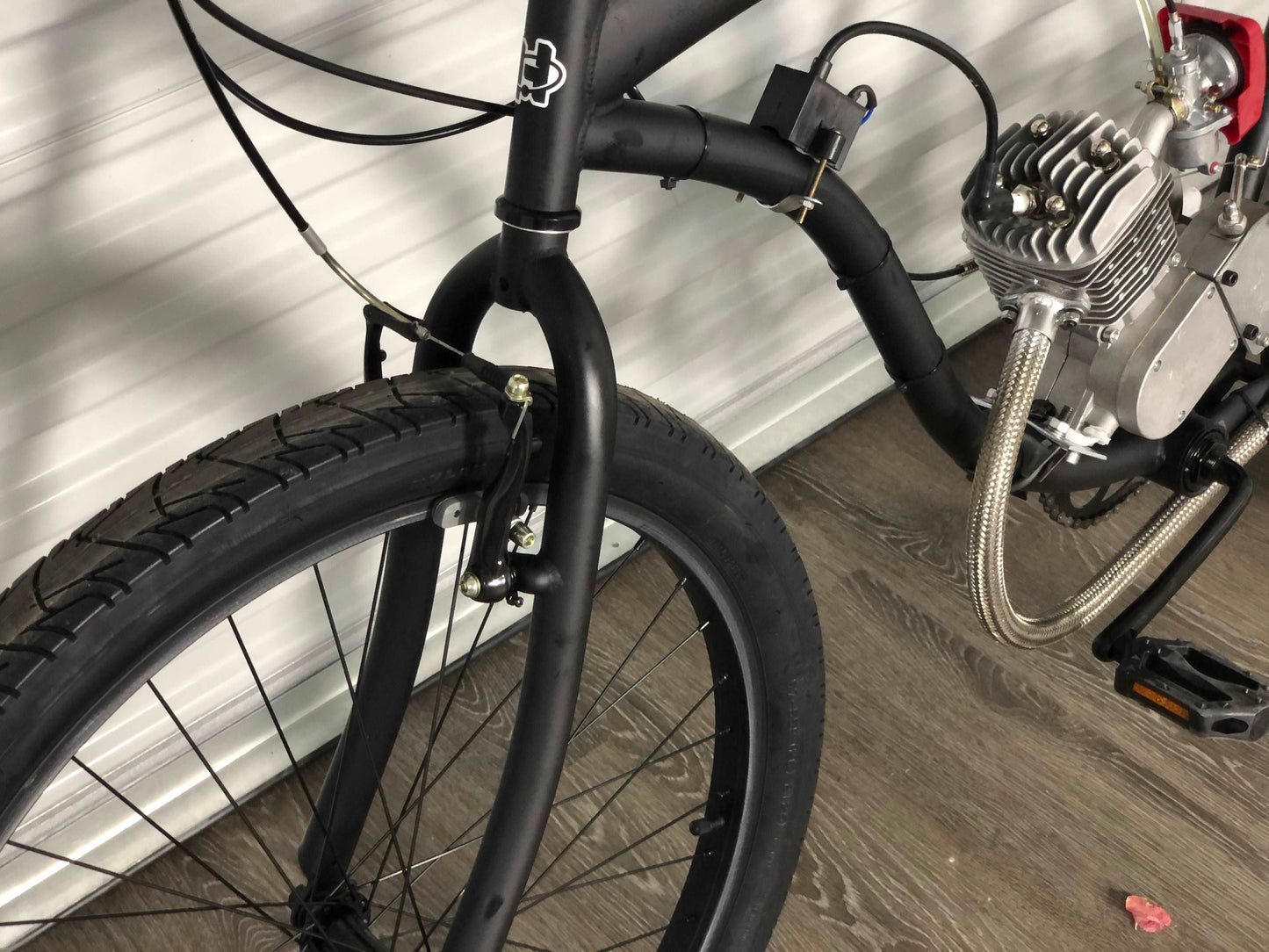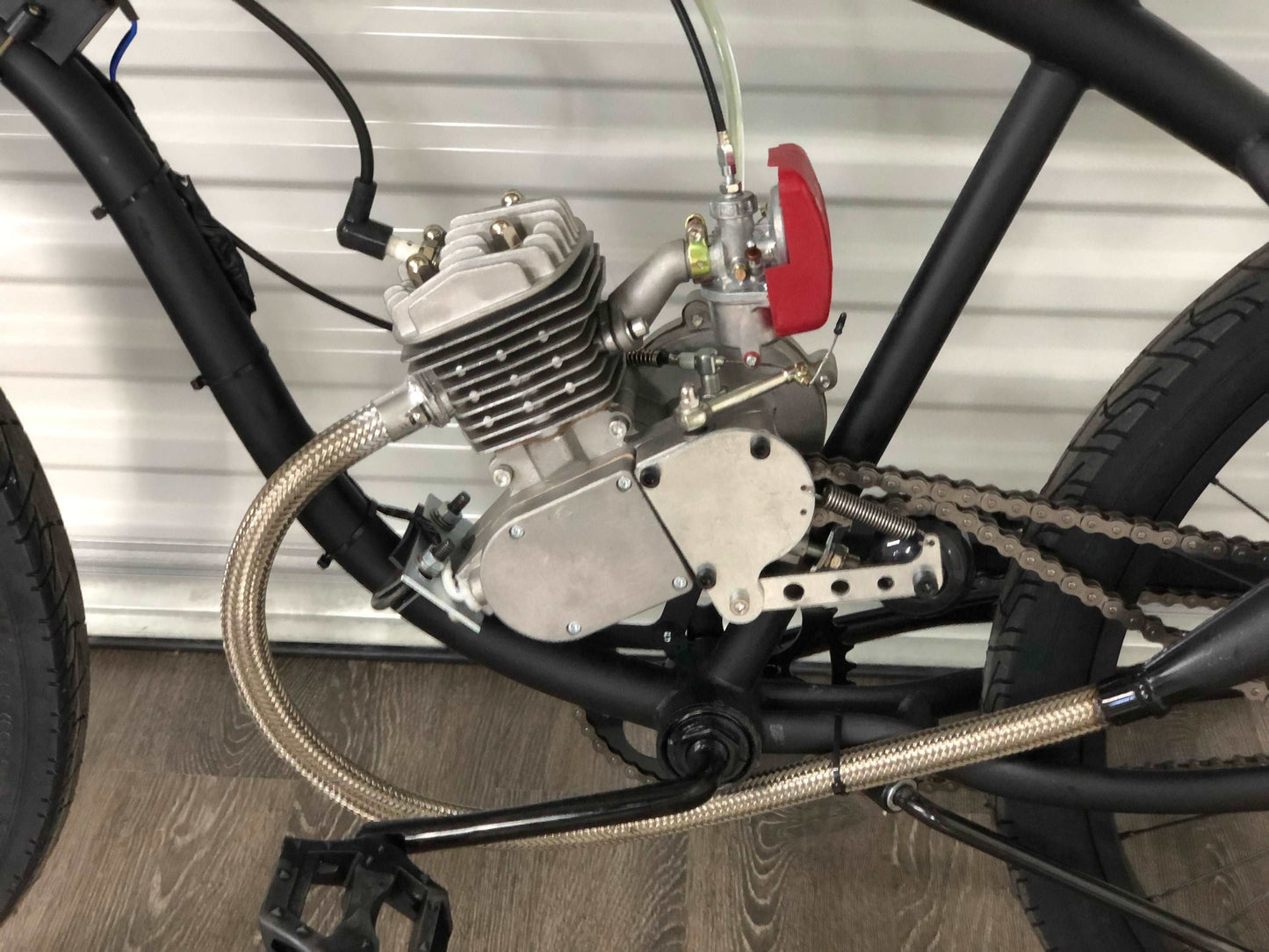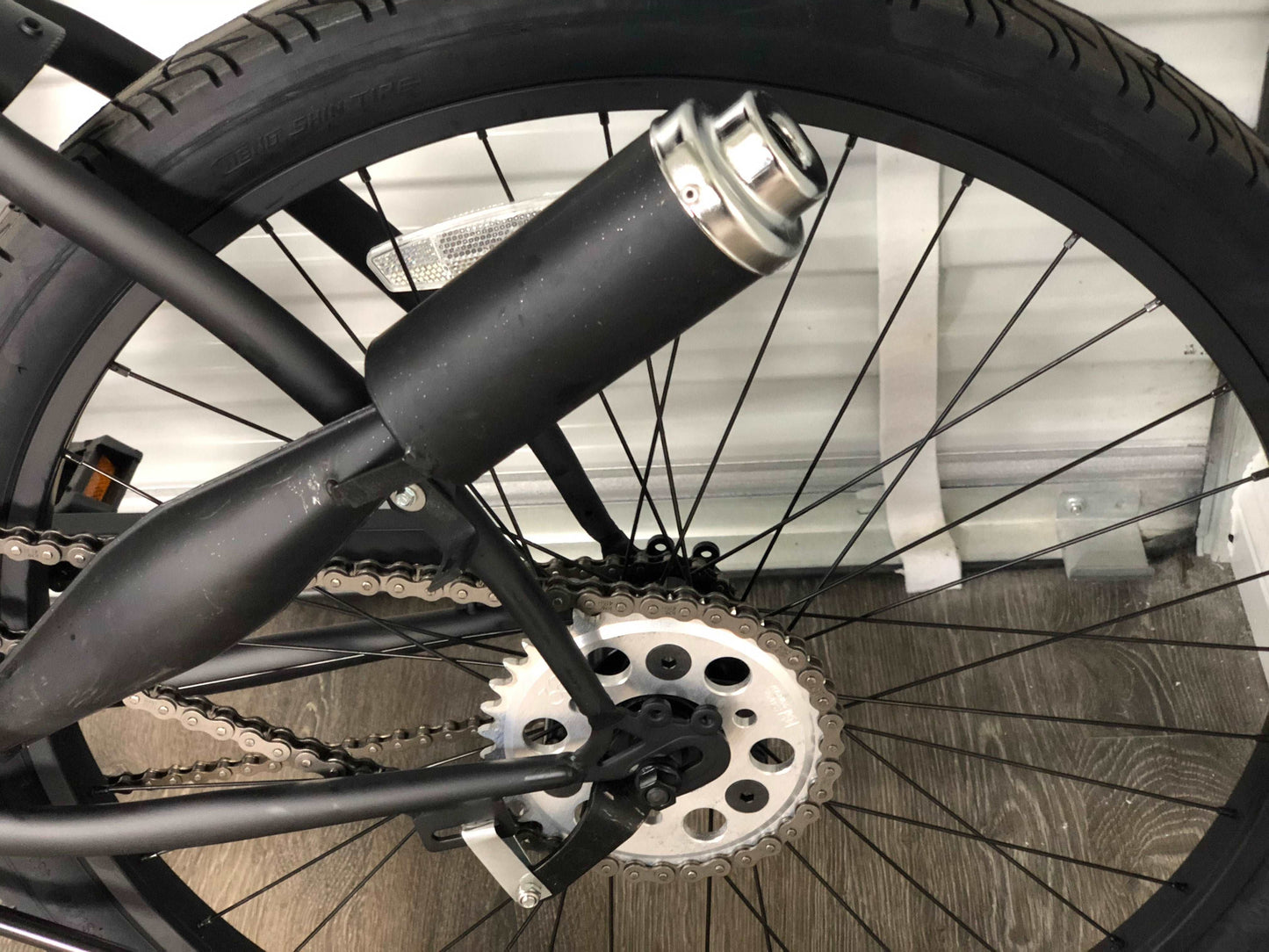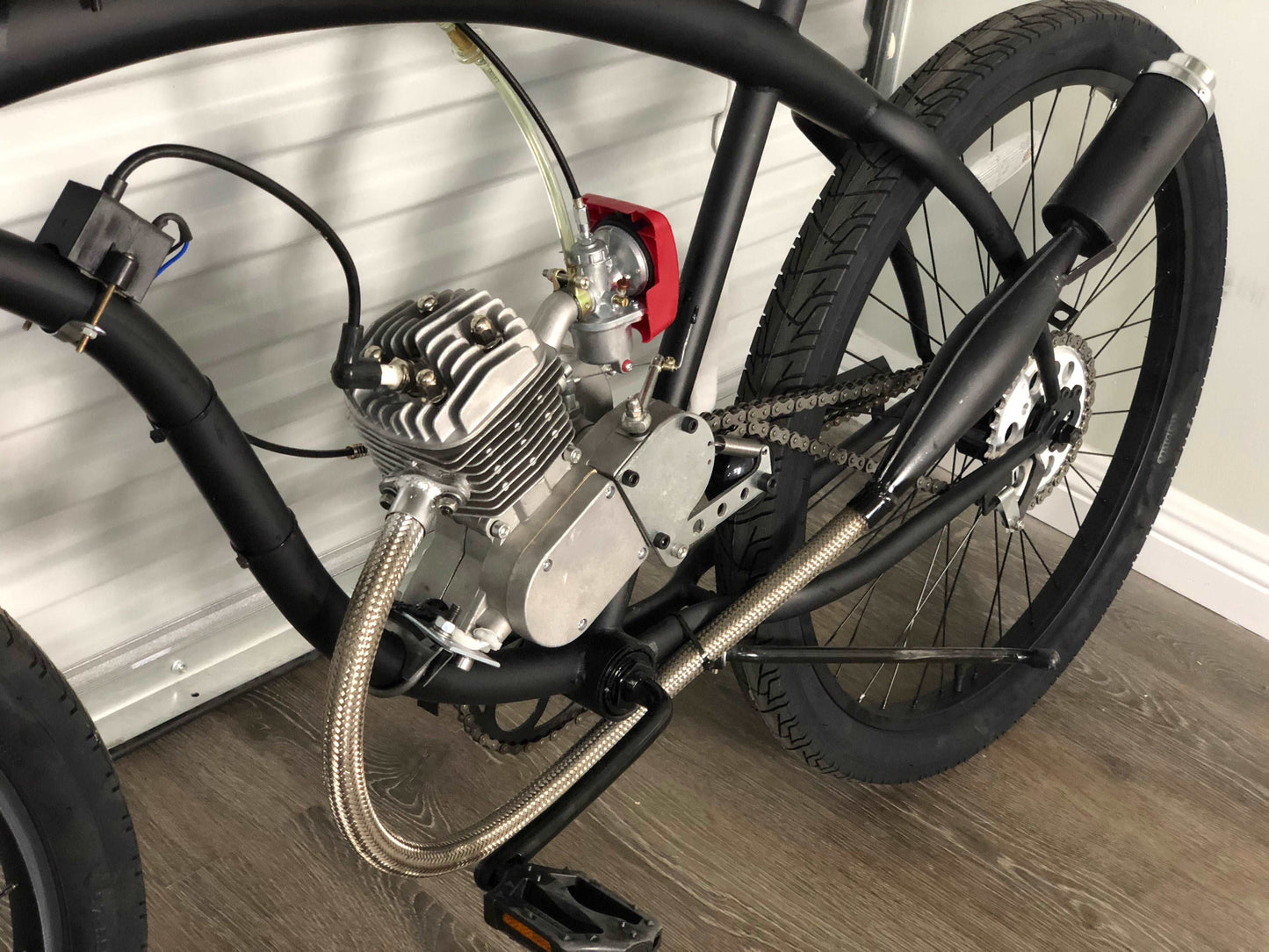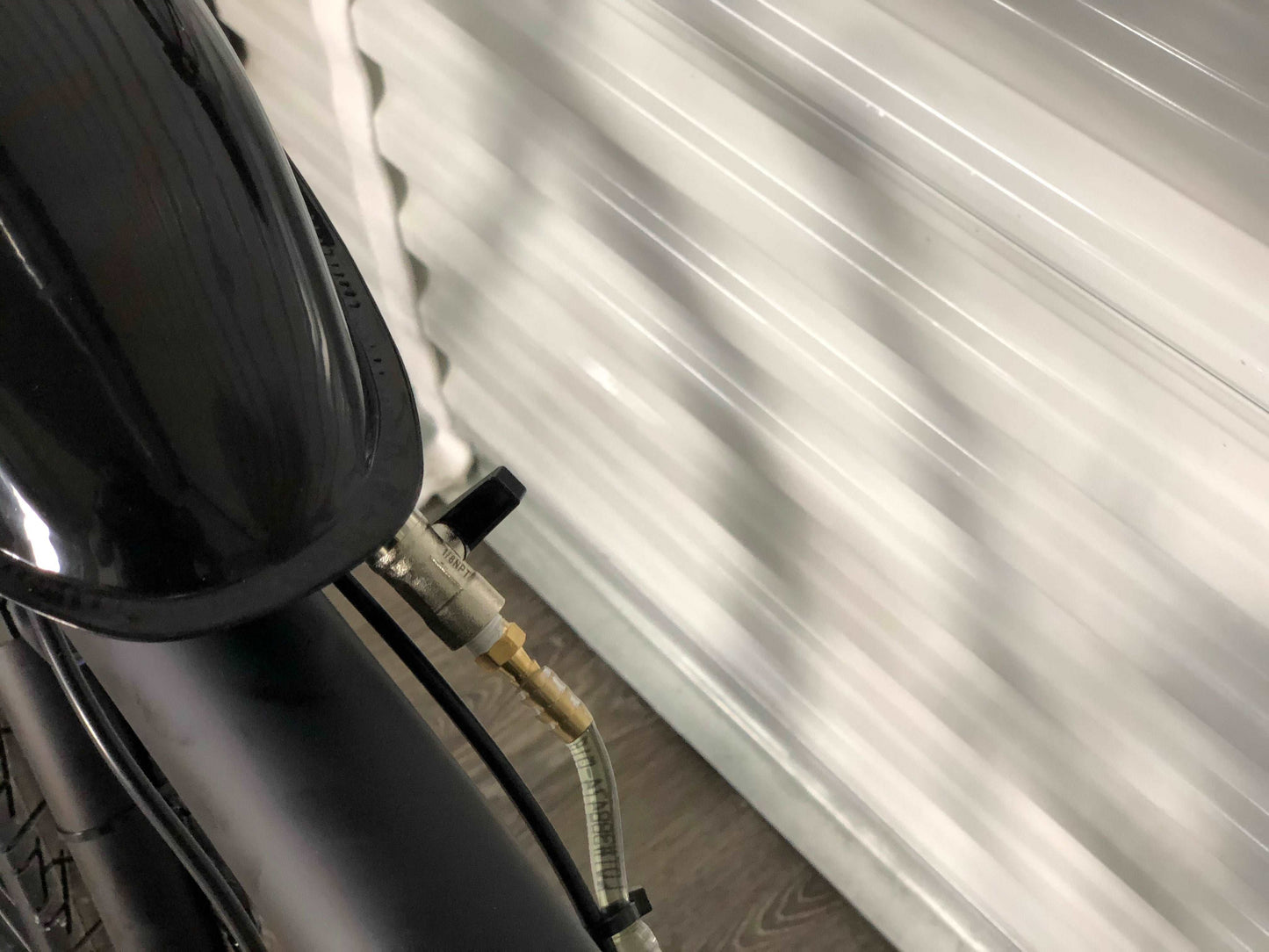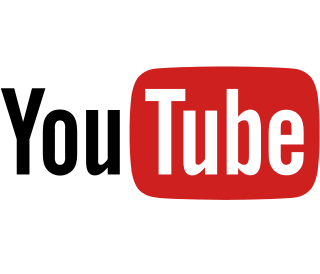 Check us out!
We are always having fun building and testing our bikes. See some how-to instructional videos and some of our bikes in action.
Our Youtube Channel