Regular price
$1,149.99 USD
Regular price
$1,699.99 USD
Sale price
$1,149.99 USD
Unit price
per
Sale
Sold out
Series 43 2 Stroke Motorized Bicycle
Free Shipping in the Continental USA!
Just $100 Shipping Fee to Canada!
Series 43 80/66cc  2 stroke Motorized Bicycle. Travel around town on this classic piece of machinery. This Basic 2 Stroke Motorized Bicycle sports a enhanced performance based 2 stroke motor that we handpicked amongst all the others.This bike can propel you to speeds up to 40mph while consuming 140+ MPG. If you do the math, an average car gets 20 mpg and at $4 a gallon a 20 mile commute to work costs you $8. Purchasing a Helio Bike is not only fun but can save you money! That same commute only costs you $1.30 and in 7 months you have already paid off your bike! Helio has built hundreds of bikes and has taken the time to upgrade parts and use special techniques for installation of a well made product. The special sprocket adapters and vibration dampeners are only available for assembled bikes ( not kits ) so we encourage our customers to let us do the install properly. This Series 43 2 Stroke Motorized Bicycle will be shipped assembled in one box. The customer must mount the front wheel, handlebar, seat, and pedals.
**This bike has custom Aluminum frame, SILVER motor, front suspension shock, front disc brake, rear V-Brake, 40t CNC rear Sprocket, Speed Carb and much more!****
**Certain mounts, fasteners and parts are swapped for more dependable(and better fitting) units. Thus making a Helio Bike better than just a kit on a beach cruiser!!
Our 2 Stroke Motor have:
-Sealed Japanese Crank Bearings
-Ported Pistons and Head Ports
-Tuned Speed Carb
-Upgraded Engine and Mounting Fasteners
-Full Flow Fuel Valves and upgraded Filter
– Non Fading Muffler Finishes.
Share
View full details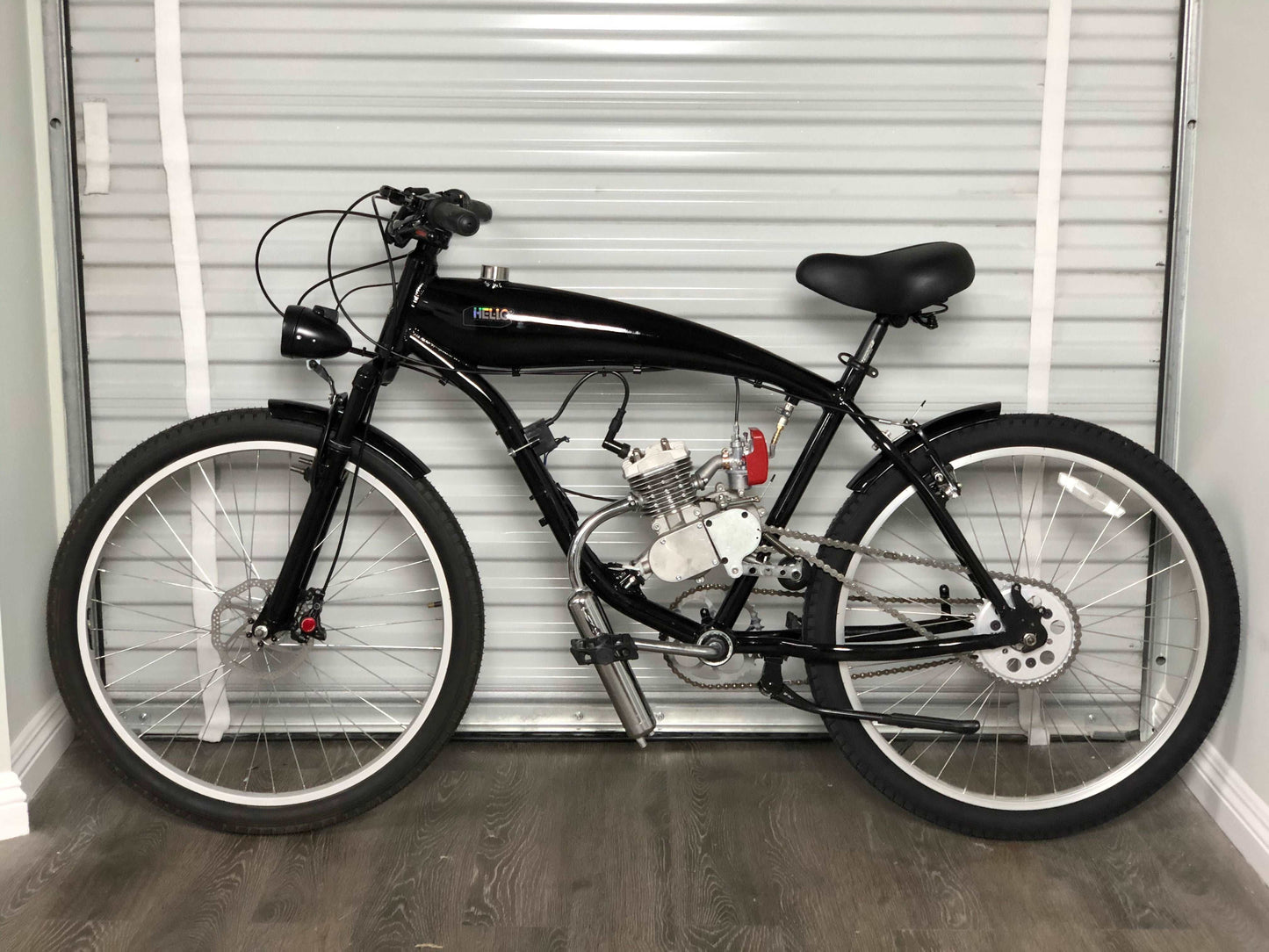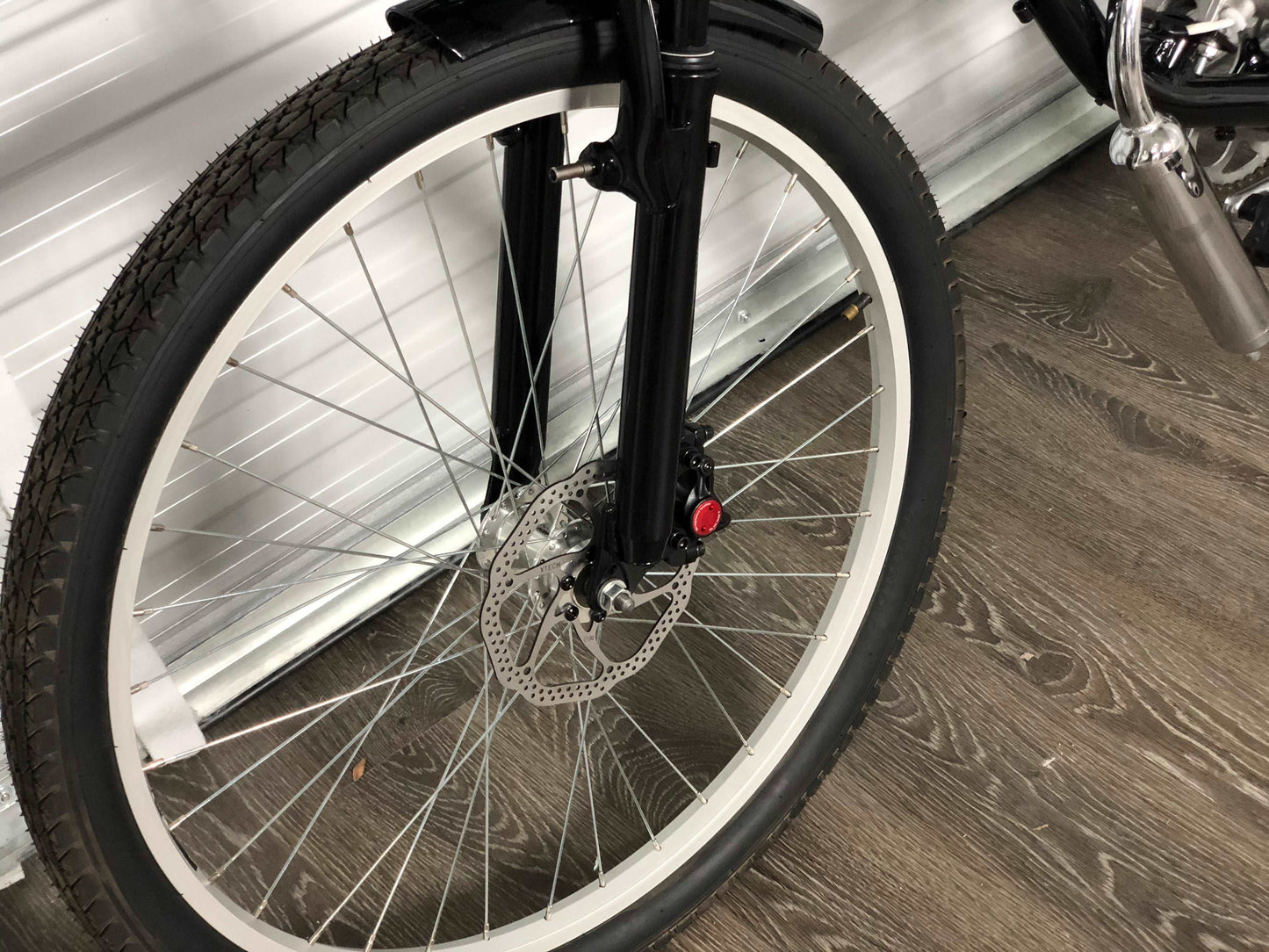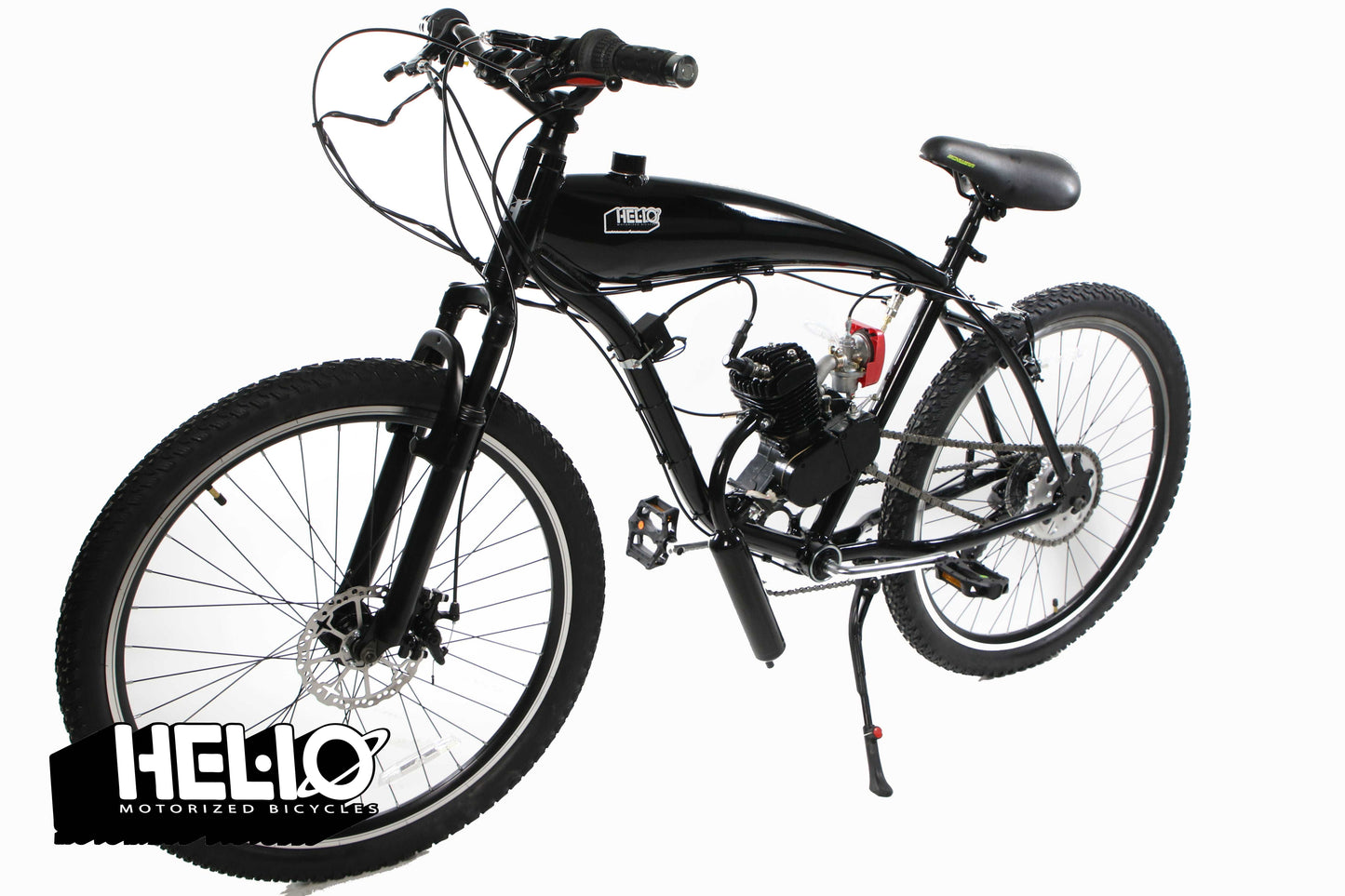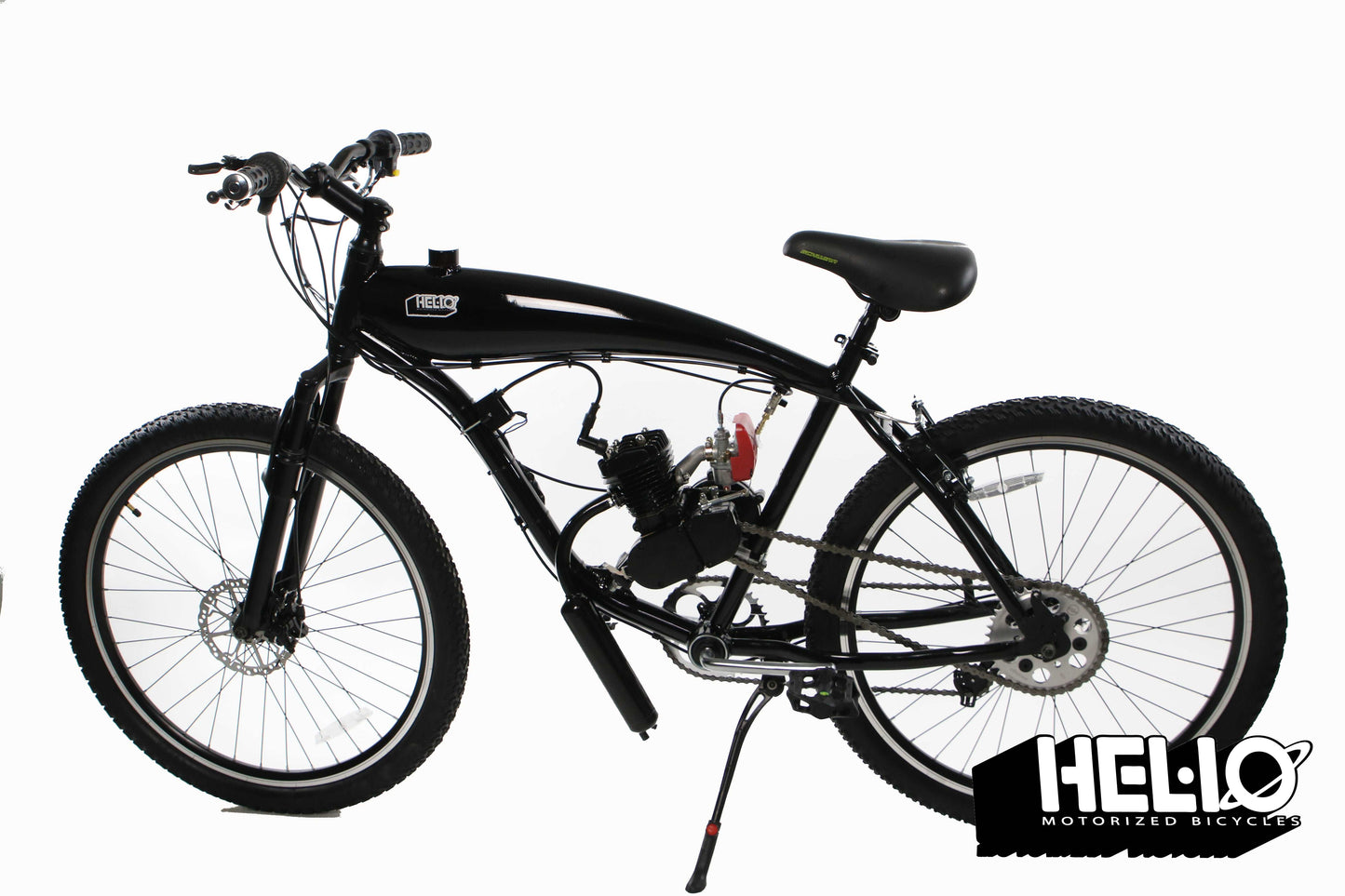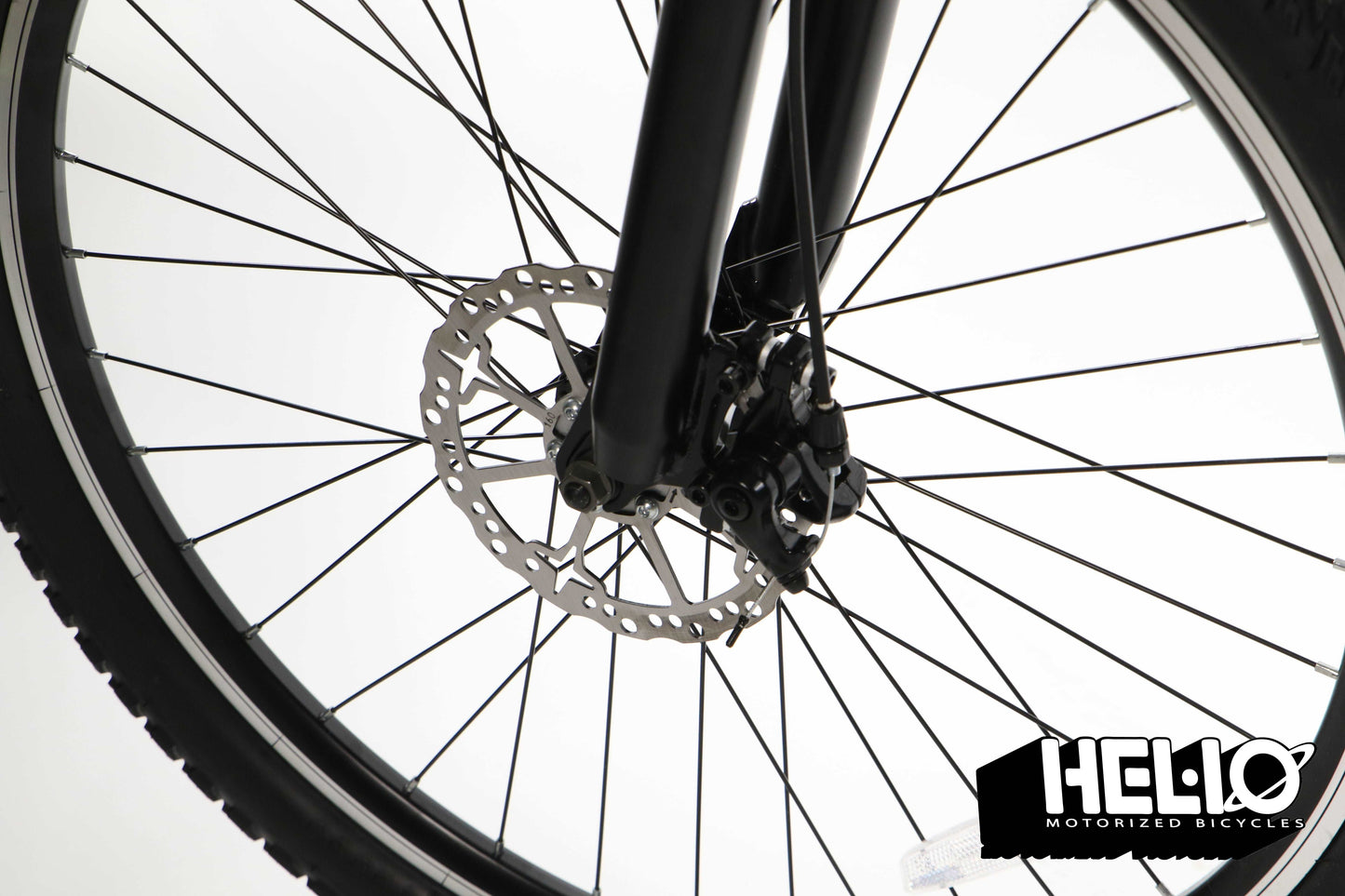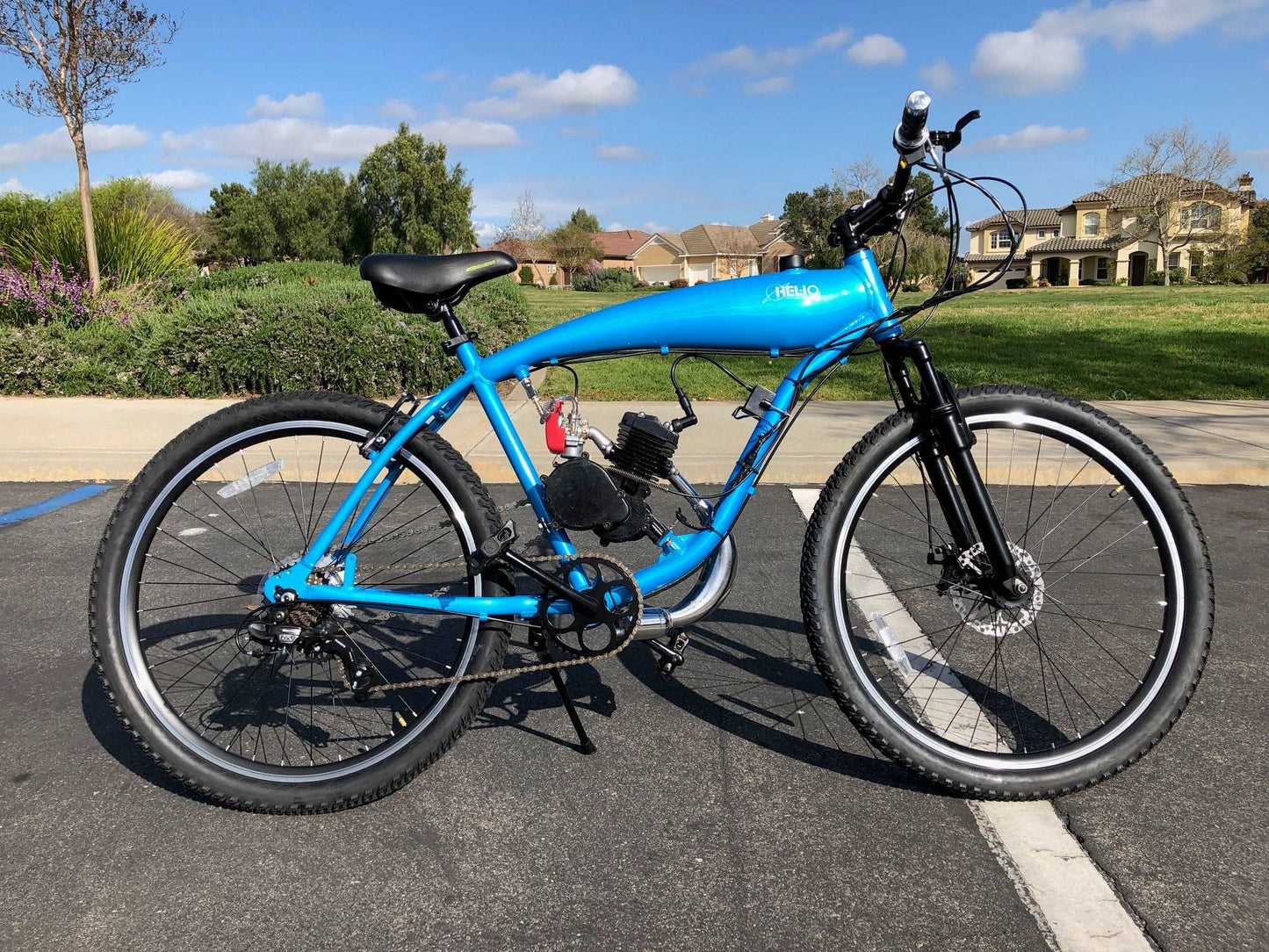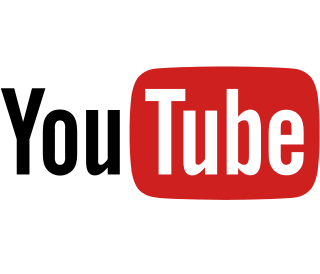 Check us out!
We are always having fun building and testing our bikes. See some how-to instructional videos and some of our bikes in action.
Our Youtube Channel